Something for Everyone
Whether you're new to raising animals on pasture, expanding an existing operation, or switching from a conventional setup to a pasture-based system, FACT's Short Courses will help you achieve your goals.
We've taken related webinars from our webinar archive and bundled them together making it easy for you to absorb the knowledge we have amassed over the years.
Each course is divided into sections with supporting lectures. After an introduction to FACT, the next sections are focused on a webinar hosted by FACT and instructed by either an expert in the field or a panel of farmers talking about their experiences on the course topic. The last section is full of resources and information to help you on your humane farming journey.
In addition to the webinars, each course is peppered with useful tools and materials, from humane farming tips and feed guidelines to useful links and marketing materials to help you sell your pasture raised products.
This is one resource you'll want to keep bookmarked in your humane farming library.
Our Short Courses
Keep checking in as we add more fabulous content.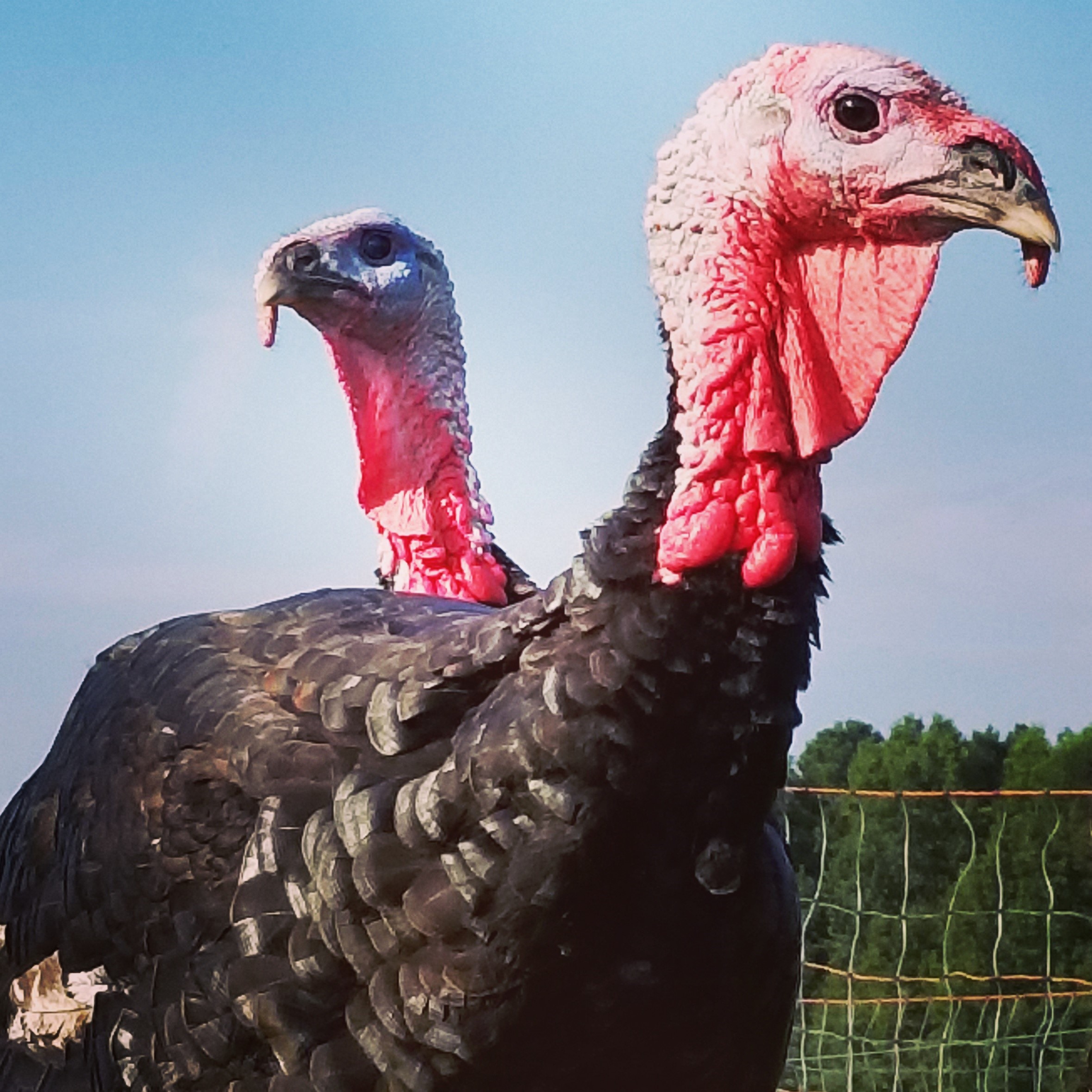 ...or Food Animal Concerns Trust.
We believe that all food-producing animals should be raised in a humane and healthy manner, and that everyone should have access to safe and humanely produced food. Since 1982, FACT has been leading the charge to make that vision a reality.
We provide critical resources to help farmers adopt humane practices, advocate for food safety, and guide consumers in making healthy food choices. Our impact is powerful and growing.
Improving the Welfare of Farm Animals
FACT provides grants, scholarships, mentorship and educational resources to support farmers who use humane practices to raise their animals. . Since 1982, these programs have supported the well-being of 735,000 animals.
Reducing the Overuse of Antibiotics
Thanks in large part to our work, the FDA prohibited the use of medically important antibiotics to make animals grow faster, and most major restaurant chains have adopted policies reducing antibiotic overuse by their meat suppliers. Together, these efforts have led to measurable drops in sales of antibiotics for use in animals.
Ensuring Safe and Healthy Food
FACT played a leading role in convincing the FDA to prohibit the use of dangerous arsenic containing feed additives in chickens and pigs and to require egg farms to eliminate the food-borne pathogen Salmonella.  
Championing Racial Equity
We believe in a more equitable food system. On June 19, 2020, we announced our renewed commitment to diversifying our leadership and expanding our outreach to Black, Indigenous, and people of color. As a result, nearly half of our 2021 and 2022 farmer grants supported BIPOC farmers.
Support humane farmers and their animals
Thanks to FACT's wonderful supporters, all of FACT's educational programming, including these Short Courses, is available free of charge. FACT is a 501(c)3 non-profit organization with a Platinum Seal of Transparency from Candid. Donating to FACT will enable us to offer more grants, scholarships, webinars and short courses for farmers across the country.