Do you want to start a pastured poultry operation but don't know where to begin?
We've got you covered. Our Beginning Pastured Poultry course is designed for the beginning poultry farmer, as well as for anyone looking to be more efficient and effective with the way they raise their birds.
We've curated some of FACT's favorite poultry-related webinars, added some additional content and put it all in one place just for you.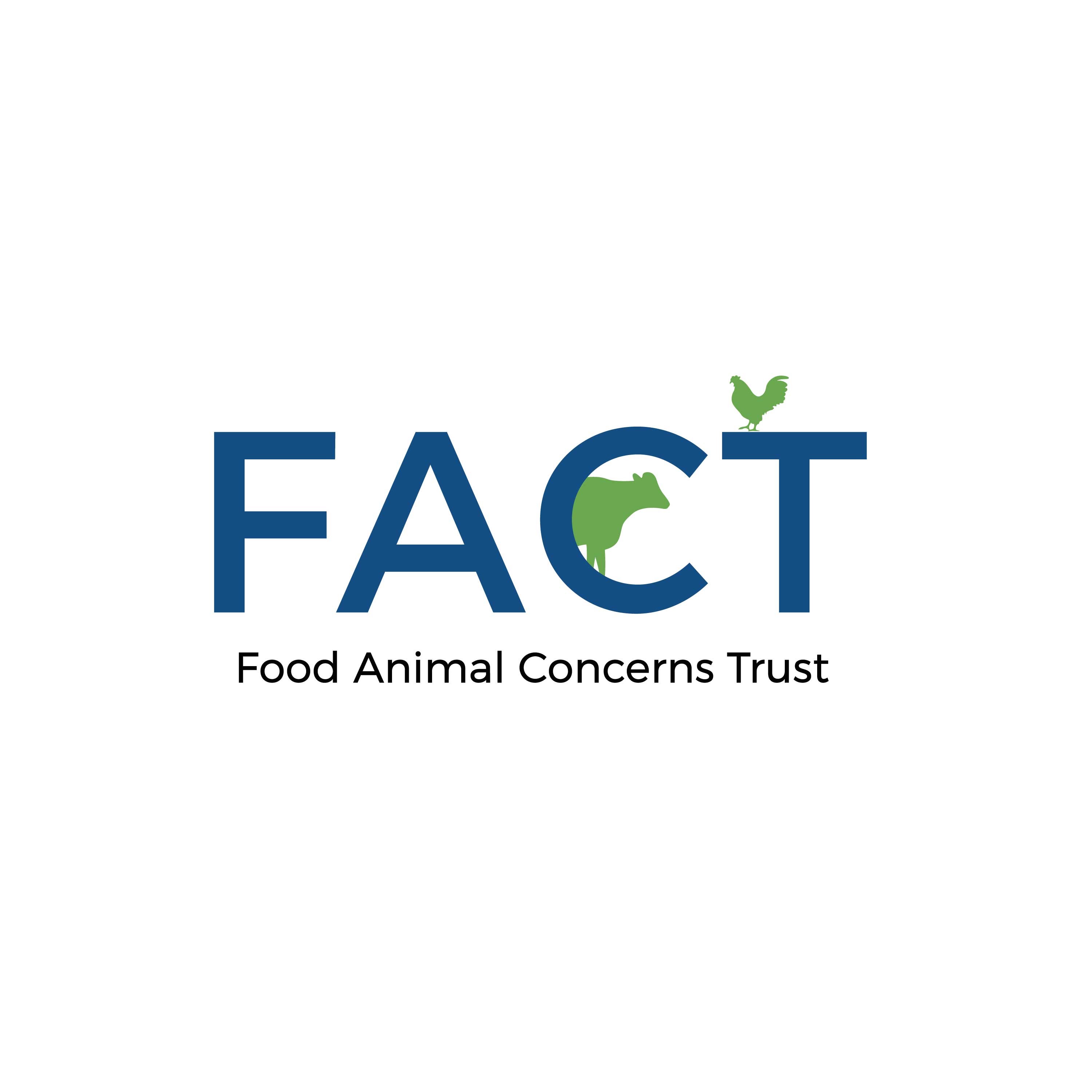 At FACT we believe all food-producing animals will be raised in a humane and healthy manner, and that everyone should have access to safe and humanely-produced food.
How do we do this? By supporting humane farmers, promoting policies that make foods from animals safe and healthy to eat, and helping consumers make informed food choices.
You can learn more about FACT on our website.
What Will You Learn?
After completing this course you'll know:
How to start your poultry operation.
The best mobile housing for your birds.
How to protect your birds from predators.
All about heritage breeds and how to market them.
The nutritional requirements of pastured poultry.
To incubate or not to incubate.
How to set up your brooder.
What to Expect:
Four webinars from FACT's archive, with an outline detailing and supporting materials.
Links to additional resources.
Free, lifetime access to the course and the ability to access from any device.
No Time Limit

. Go at a pace that works for you. Feel free to devour them all in a few days or spread them out over months. It's your choice