Do you have a project that needs to be funded but don't know where to begin?
We've got you covered. Our Funding your farm course is designed to help you navigate the world of farm financing.
Whether you are a seasoned grant writer, writing your first grant or have had trouble getting funded you'll find resources to help you.
This course explains the different funding types, walks you through writing a proposal, examples of successful Fund-a-Farmer grant proposals (FACT's grant program), has budget templates and loads of links to additional resources.
This course can easily be completed in 2-4 hours and will set you up for success as you navigate the world of grants, cost shares and loans.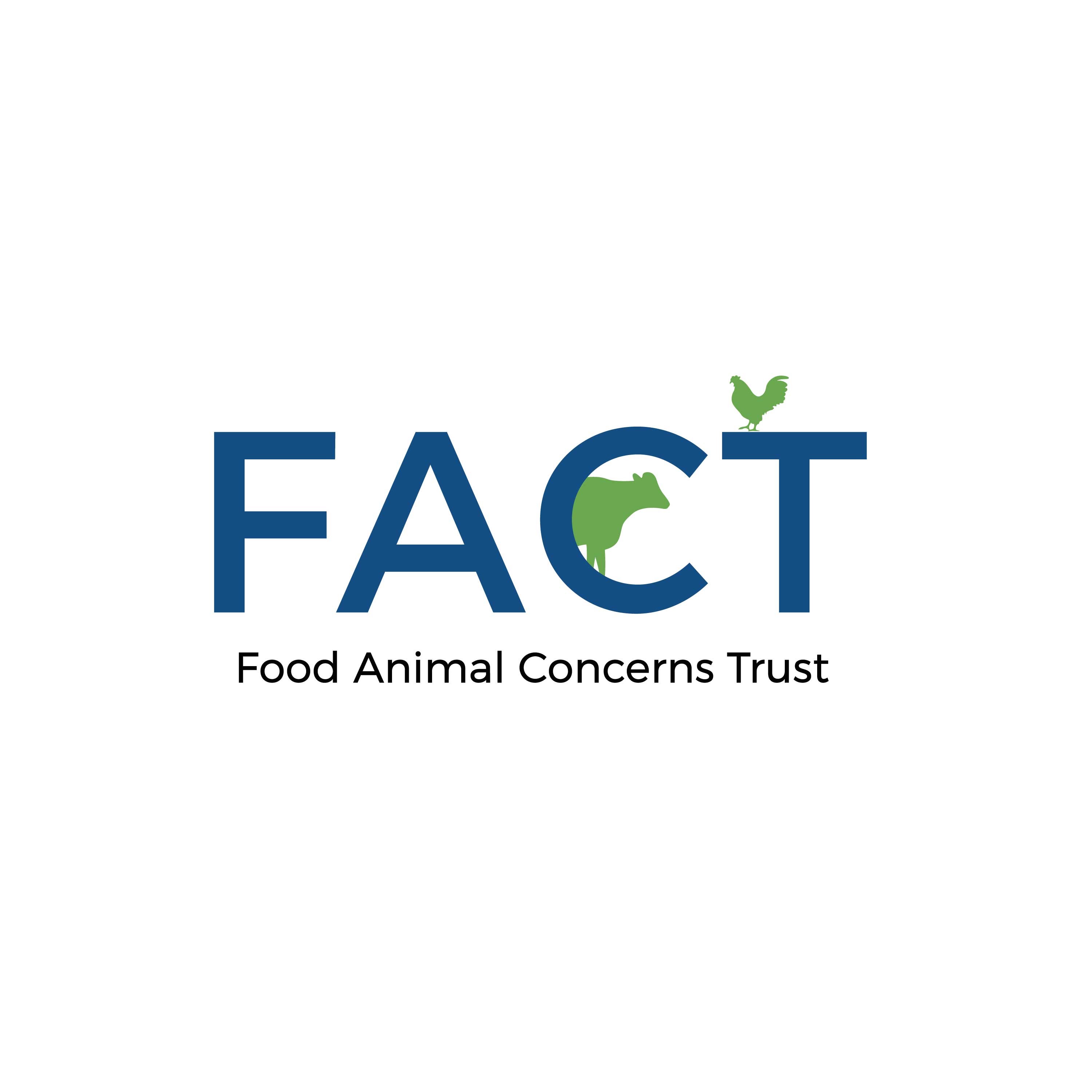 At FACT we believe all food-producing animals will be raised in a humane and healthy manner, and that everyone should have access to safe and humanely-produced food.
How do we do this? By supporting humane farmers, promoting policies that make foods from animals safe and healthy to eat, and helping consumers make informed food choices.
You can learn more about FACT on our website.
What Will You Learn?
After completing this course you'll know:
How to write an interesting introduction, proposal and conclusion.
How to best present a budget
All about funding sources complete with links.
What not to do when you write a proposal.
How to tell your story.
What to add or not add to your grant application.
What to Expect:
Examples of funded Fund-a-Farmer grants, with an explanation of why they got funded.
Links to additional resources.
Free, lifetime access to the course and the ability to access from any device.
No Time Limit

. Go at a pace that works for you. Feel free to devour them all in a few days or spread them out over months. It's your choice